The Team
Our health care team currently consists of a Doctor of Chiropractic (DC), a patient care coordinator, a chiropractic assistant, a benefits coordinator, and a data entry manager.
Each team member comes from a unique background and was chosen for their diverse range of experiences and skills-which allow them to provide EXCEPTIONAL service to you and your family.
---

Dr. Crystal Breeden Peairs - Chiropractor & CEO


April Breeden Peairs, LCSW - Patient Care Coordinator & COO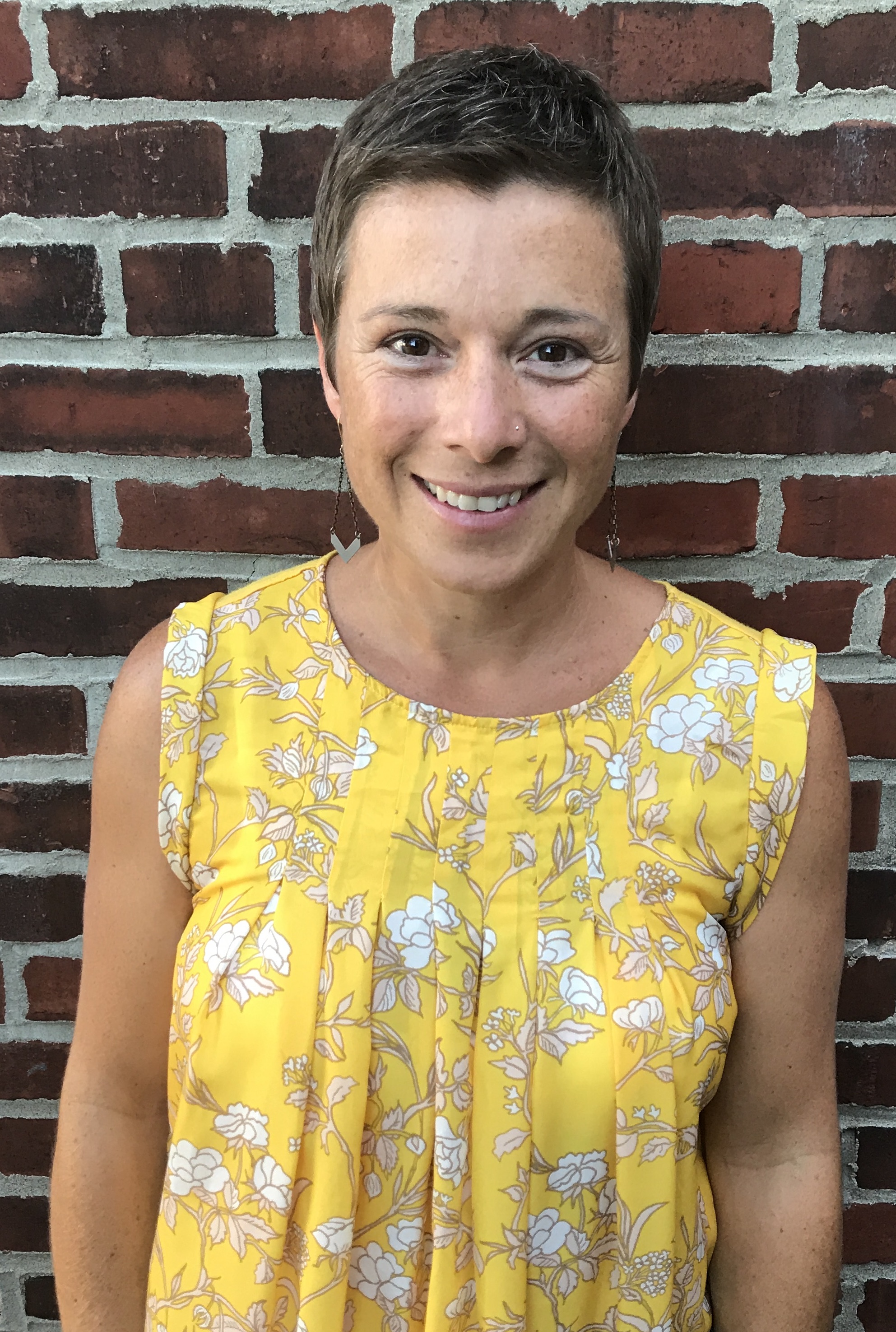 Mary Virtue Clermont - Data Entry Manager

Kara Keserauskis - Chiropractic Assistant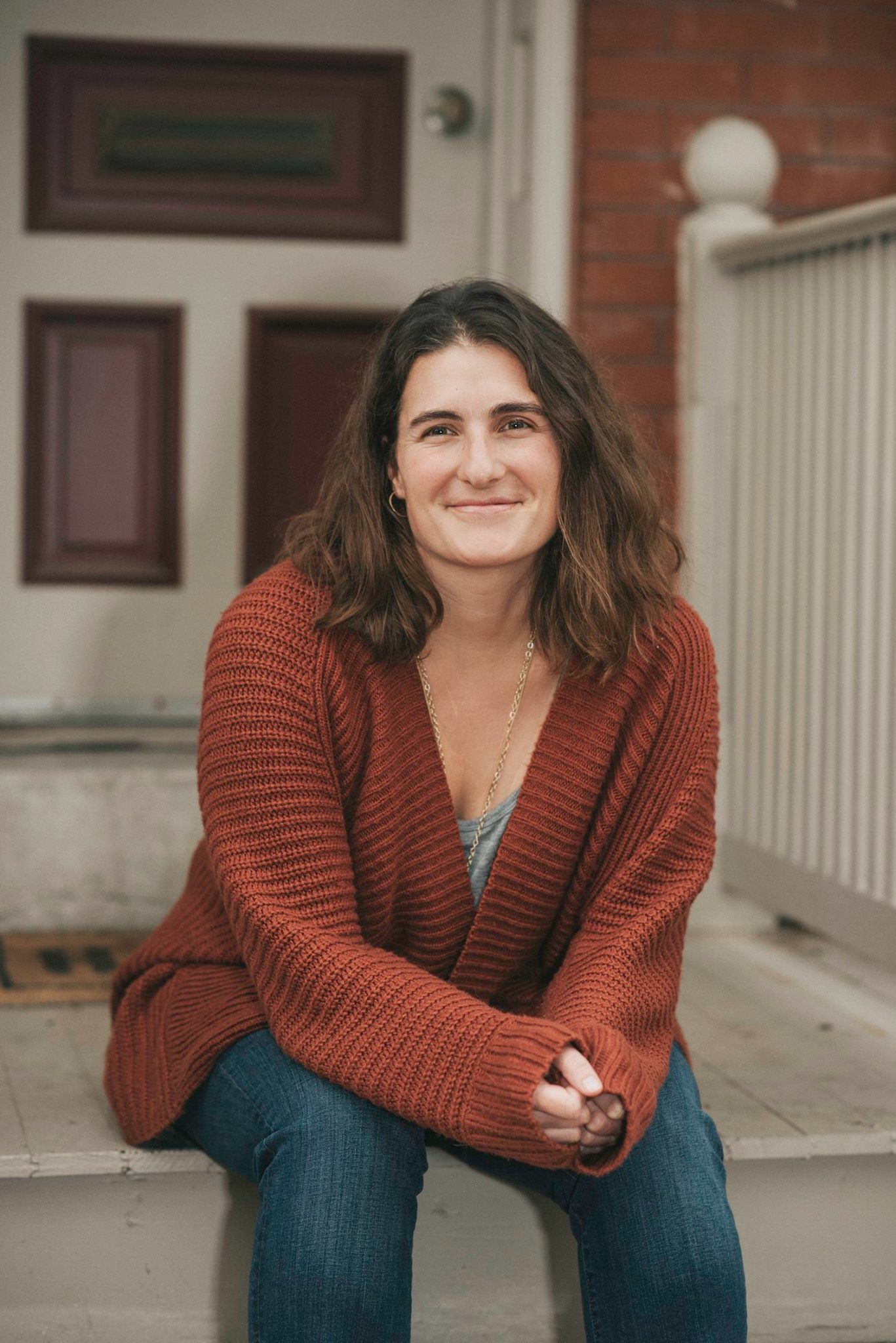 Vanessa Wagler - Benefits Coordinator
---
Just for fun...
Daisy - Director of Security (left)
Tremé (a.k.a Paw Paw) - The Ambassador of Love (right)

Stella - The Boss
)